Allspark 12 Volt Products at Offroad Living
Offroad Living is all about helping you to get Offroad easier. We know that the abundance of options can be overwhelming. At Offroad Living, we only sell products that we have used ourselves, from our family to yours.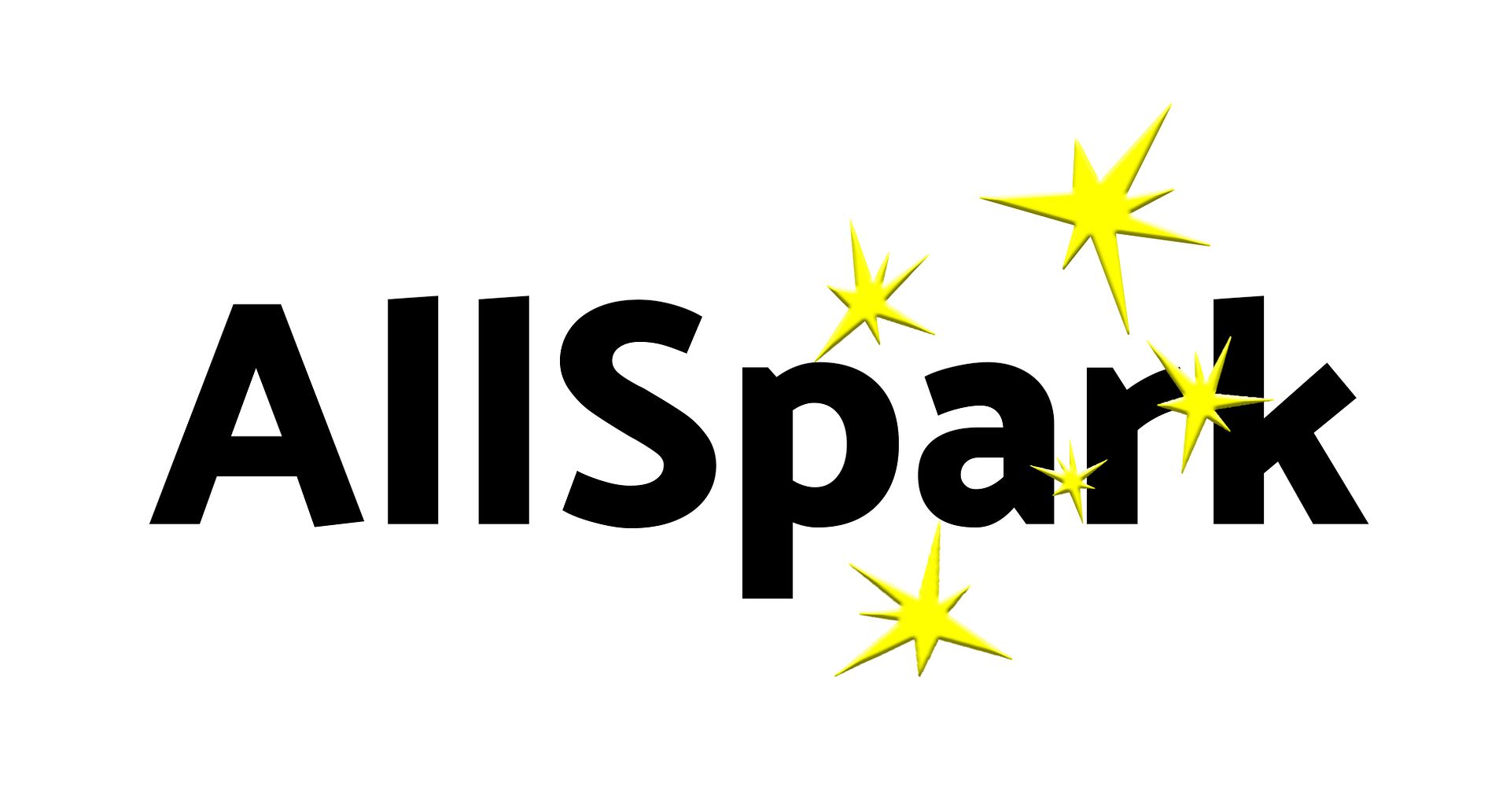 Read More
We have an extensive range of Allspark 12 volt products for all your offroad and camping needs. Our range includes;
Allspark 12V 2000 Watt Pure Sine Wave Inverter
Allspark 100AH 12V 175/320A Lithium Battery
120W Allspark Flexible Solar Panel
150W Allspark Flexible Solar Panel
Allspark 12V 150AH 175/320A Lithium Battery
Allspark 160w Solar Blanket
Allspark 12V 1000 Watt Pure Sine Wave Inverter
Allspark Slimline 12V 100AH 200/500A Lithium Battery
Camping and 4WDing Accessories at Offroad Living
We also hold a range of Allspark accessories to help you complete your setup easier and ensure you are getting the maximum benefit from your Allspark products. Our accessories include;
Allspark Jump Starter 100w
Allspark Head Torch Cree LED
Allspark 50A connectors (Anderson compatible)
Allspark Anderson Plug Double Adapter
5m Allspark Solar Cable with Allspark 50A Connectors
Allspark Fuse Block with Indicator Light
Allspark Shipping
All orders are generally shipped the same day to the next business day after they are received. However, custom orders may take longer as we sometimes have limited stock items.
Shipping is available across Australia and New Zealand. Shipping is generally included in our prices; however, remote locations and some non-metro areas may be subject to a surcharge on larger deliveries, such as the generator. If you believe your order may be subject to a surcharge, please contact us before placing your order. Pickups can be arranged by prior agreements from our warehouse in Joondalup, WA, 6027.